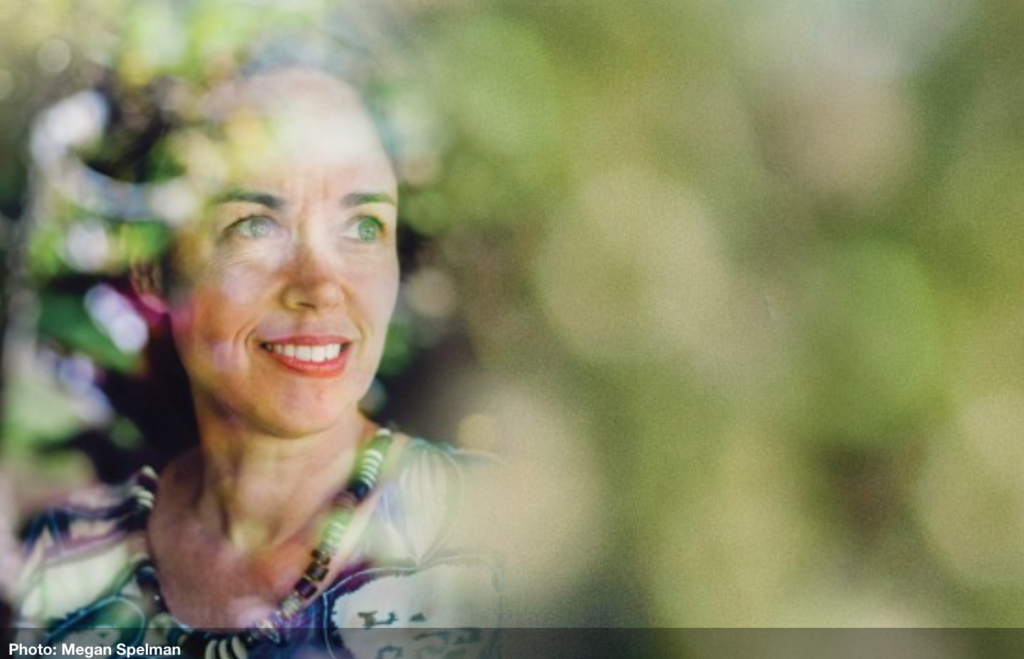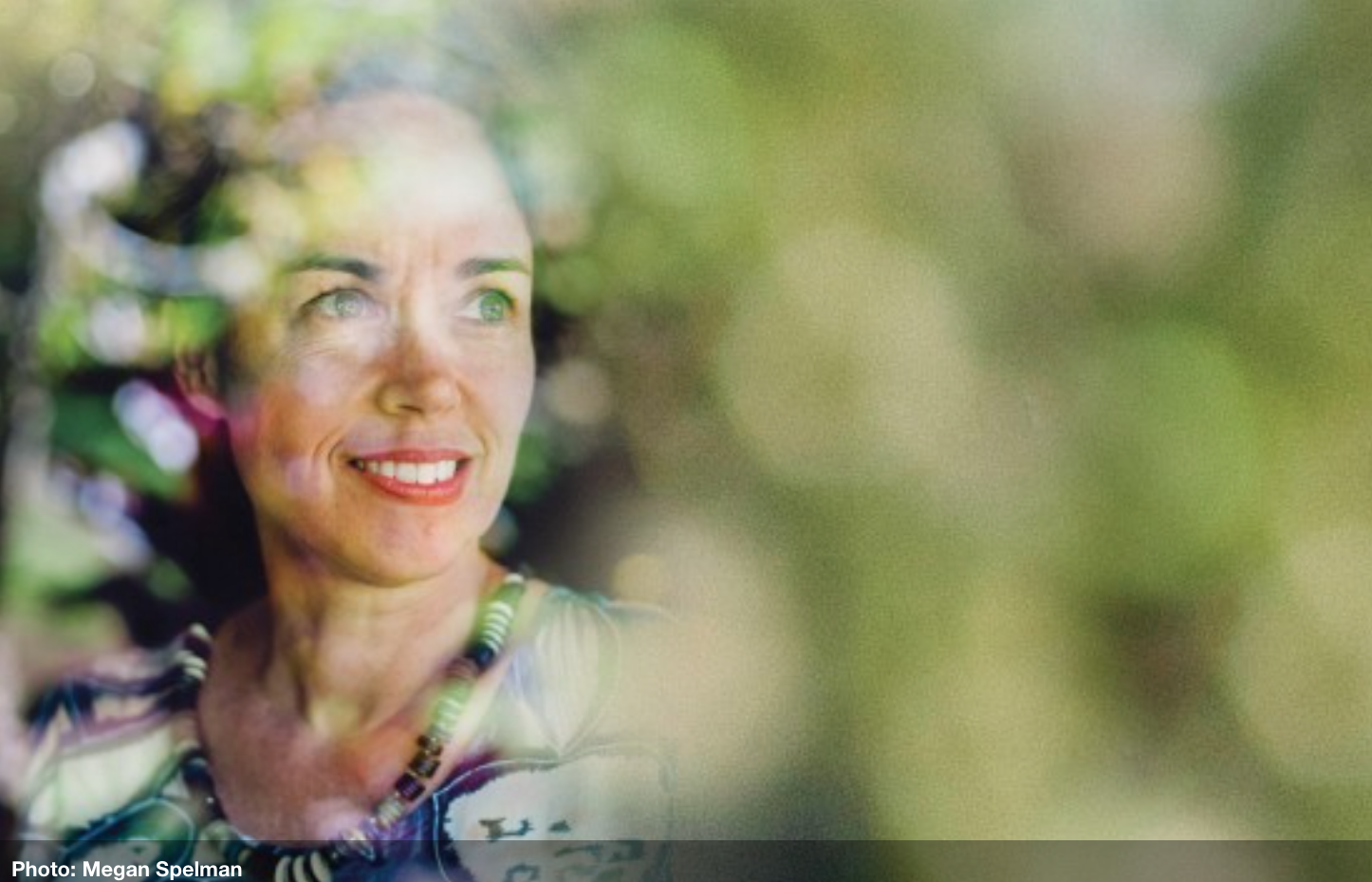 Leslie Lang is a freelance B2B technology content marketing writer who writes about technology – high-tech, SaaS, artificial intelligence (AI), the Internet of Things (IoT), drones, hospitality tech, food tech, and travel tech – as well as banking and investment, and healthcare.
Working through marketing agencies or directly with corporations, she writes white papers, ebooks, case studies, ghostwritten articles and op-ed pieces, blog posts, and infographics.
Leslie's books Mauna Kea: A Guide to Hawaii's Sacred Mountain (co-written) and Exploring Historic Hilo are both published by Watermark Publishing. Her background includes a degree in journalism as well as a master's degree in anthropology.
Her work has won first place in the Hawaii Visitor and Convention Bureau's "Keep It Hawaii" award (print media division). She has also received a Society of Professional Journalists "Excellence in Journalism" award for feature writing/long form.
Fun fact: Leslie is the only member of the American Society of Journalists and Authors to live on the flanks of the volcano Mauna Kea.