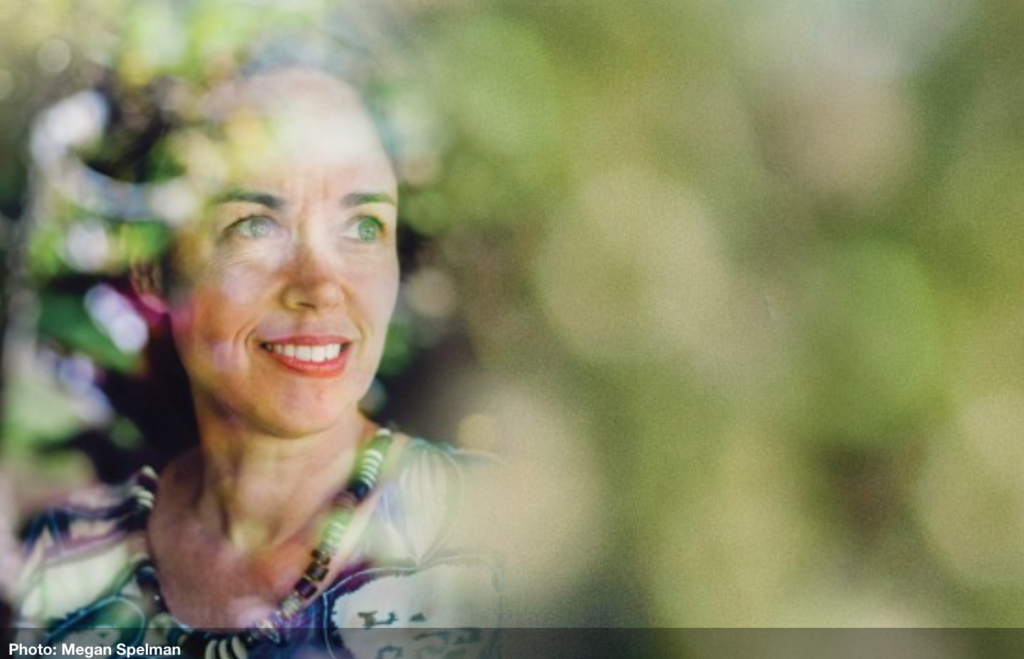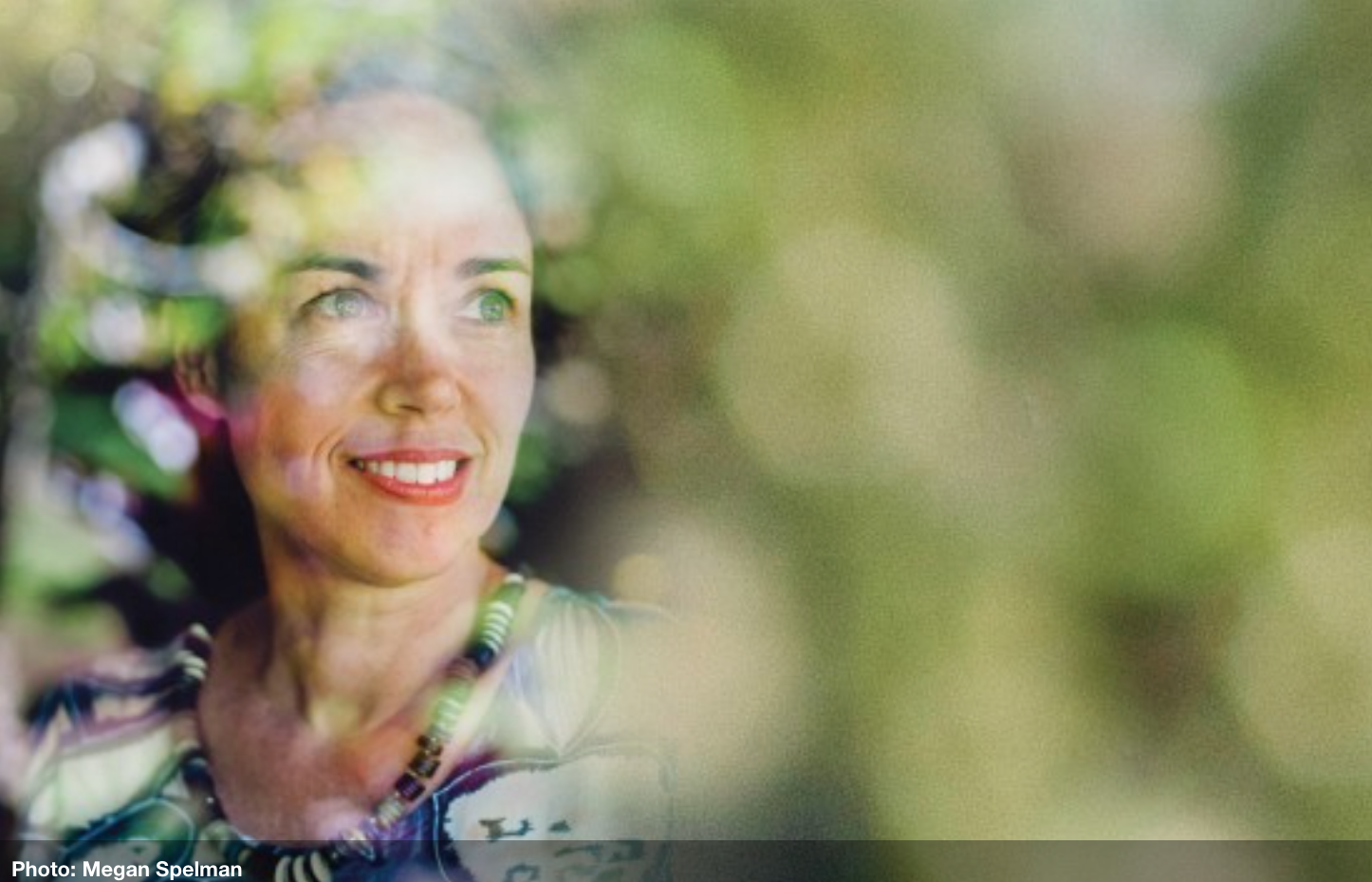 Leslie Lang is a freelance technology content marketing writer who writes about technology. She especially focuses on hospitality technology, travel technology, agriculture technology, security, IoT, and AI/VR/AR), health, travel and tourism, and Hawaii.
Her work as a content marketing writer includes articles, blog posts, web copy, white papers, case studies, reports, brochures, newsletters, media releases, and op-eds for brands, agencies, magazines, and publishers.
Here's a Q&A with Leslie from Content Marketing World, and a short profile Author Lets You Take All The Credit from Hawaii Business magazine.
Her books Mauna Kea: A Guide to Hawaii's Sacred Mountain (co-written) and Exploring Historic Hilo are published by Watermark Publishing. She also copyedits books for publishers and independent authors.
Her background includes a degree in journalism as well as a master's degree in anthropology. Her writing has won first place in the Hawaii Visitor and Convention Bureau's "Keep It Hawaii" award (print media division). She also won an "Excellence in Journalism" award for feature writing/long form from the Society of Professional Journalists.
Leslie is the only member of the American Society of Journalists and Authors living on the flanks of the volcano Mauna Kea.
She has written for: