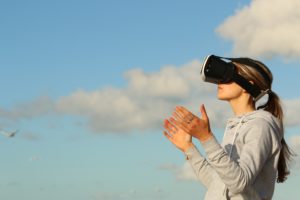 I am a freelance B2B technology content marketing writer and frequently write about SaaS, digital transformation, the Internet of Things (IoT), artificial intelligence (AI), the metaverse, and other technology. I've written articles, case studies, ebooks and more for Microsoft, Adobe, Google, Epsilon, and other corporations and marketing agencies.
While I'm not able to share some of that work, here are a few samples of my tech writing.
Please let me know if I can help you with content.