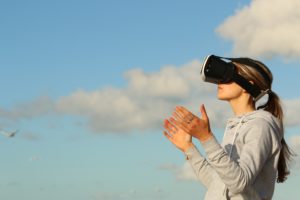 I am a freelance B2B technology content marketing writer and frequently write about the Internet of Things (IoT), artificial intelligence (AI),
augmented reality (AR), virtual reality (VR), and other technology. I write articles, case studies, and other reports for Adobe, Skift, Cintas, and other corporations and marketing agencies.
Please let me know if I can help you with content such as articles, blog posts, reports, case studies, ebooks, or white papers.