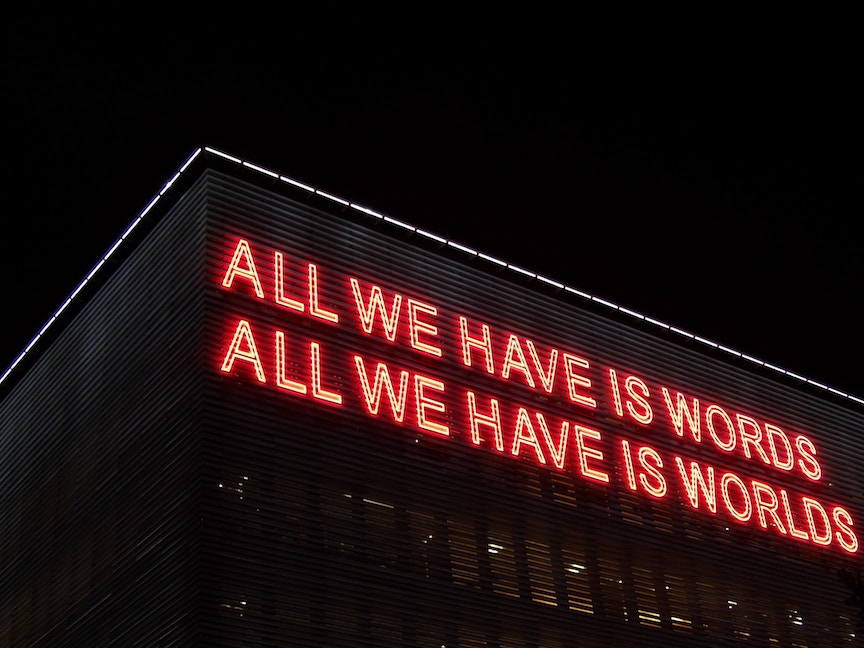 Maybe you have no idea how to write a novel, but decide to write one anyway.
But hopefully in an informed way. You don't want to write a BAD novel.
Maybe you're even a professional writer already, like me. But not of novels. Perhaps it's crystal clear to you that you have no idea how to sit down and structure a novel, even though you've been reading them forever.
You really want to figure that out. You want to teach yourself how to write a decent novel. So, first thing is you read many many books about writing.
Straight off my bookshelves
Here are some really good books on craft and inspiration that I've read over the years.
On craft and inspiration:
This one is the classic guide to writing nonfiction, but the 30th Anniversary edition I have has an extra chapter about writing family history and memoir, which I love, and I think the whole book is excellent.
Because maybe learning how to read literature well helps you write it well.
Subtitle: fiction workshops and thoughts on the writing life.
The Complete Handbook of Novel Writing has interviews and articles by all sorts of interesting novelists, including Margaret Atwood on "As a Writer, You Must Do What Beckons You;" Sue Grafton's, "The Use of the Journal in Writing a Novel," John Updike's, "Whatever Works, Works: Kurt Vonnegut on Flouting the Rules of Fiction," and more.
Really have no idea how to write a novel? Read these
Learn about some of the basics from the Writers Digest "Write Great Fiction" series:
   
    
   
And read the kind of books that tell a (real or fictionalized) account of family history or historical fiction or whatever type of story you are writing. Here are some of the family history-style books that have inspired and taught me, although there are a lot more, too.
But then, after you skim/read/listen/take notes/overdose on all those books other people have written, it's time to get busy.
That's the key, of course. Getting to work. You can read about how to write a novel forever, but there is a point where you need to stop and become that person who actually does it.
You check out the right tools. For me, so far, it's Scrivener,
a great journal,
and some nice pens.
Just do it
It's time to, finally, to take action. You lounge in a comfy chair with your journal. Or you sit at a bench in the park on your lunch break with your yellow pad. Or you open your Scrivener program at your desk and start a new fiction document. (I do all of these things.)
And you begin making notes. Novels don't generally come to mind fully formed, although I guess once in a while that happens (I'm looking at you on the delayed Manchester to London train, J.K. Rowling). More often you start with a kernel of an idea and then think about some of the important scenes that will appear. Then carefully, strategically, you consider which scene will lead to what happening next, and why. The birthing of a novel is not magical. It means sitting down and doing organized, painstaking, structural work.
You start taking notes about your characters and seeing each one in your head and on paper. What are they like, and why? What motivates them, both internally and externally? What are they trying to achieve, and what keeps them from it? How do they overcome those obstacles?
You figure out your settings in a similar way. What does it look like, smell like, feel like? How does your setting emphasize your story's theme? How does it drive the conflict?
And then you (okay, I) go over and over and over your outline until it works. Really works. (This is where I'm at right now.) It's rough and brief and leaves lots of room to discover how the story will unfold. But the broad outline keeps you (me) going, I think. It gets you from A to B to C to End.
Because the most important thing is getting to the end. Even if it's not great yet, you have to write the thing before you can make it better and better. You cannot work on improving your novel until there is a novel. So much of writing is revising. I know that part, already.
Now to follow my words above and get myself through and to the end.
This post may contain affiliate links