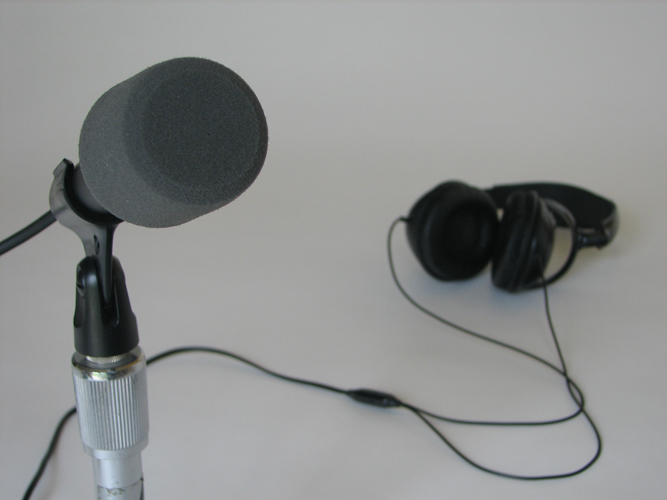 Read this article and you'll understand why I'm interested in gathering and writing personal histories.
It's called What I Learned From Jack, and it's from Barbara Allen Burke's excellent blog I Am Story.
An excerpt:
For the past 2 ½ years, I've had my version of Tuesdays with Morrie. I've had "Wednesdays with Jack." Just about every week—with occasional breaks for holidays or travel—I've spent a couple of hours with a bright, engaging 89-year-old former military colonel and inveterate sailor. Each week, I've gone to Jack's apartment, armed with a tape recorder, my laptop computer, and an atlas. Jack sits in his favorite chair and I set up my equipment and sit next to him. And then we talk. Read the rest
Click over and you can read a little bit about Jack, and why putting together his family and personal history was so satisfying and rewarding to Barbara.
What a life! (Bonus points if you get it right: Am I talking about Jack, or about the writer?!)