We are about to announce the winners at our On The Cheap websites. We had several contests — 14 in all — to celebrate our big launch. Did you enter?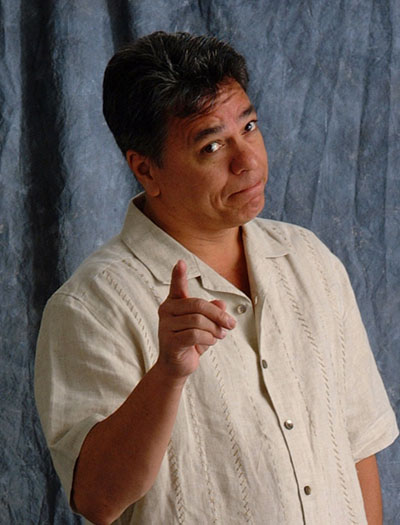 Andy Bumatai is choosing names out of a hat for the Honolulu On The Cheap contests, and he's doing it live and on the air today. Watch it at 1 p.m. HST; it will also be posted on The Andy Bumatai Show's website after it airs.
Tomorrow our good friends at Hilo's 'Imiloa Astronomy Center are going to pick winners for our Big Island On The Cheap contests.
Watch our sites to see who won.
And then I'll come back and tell you some of the other writing jobs I'm working on. There's lots going on — It's truly never a dull moment around here!