Between everybody being sick recently, and lots of working and starting school and such, there hasn't been enough playing around here lately.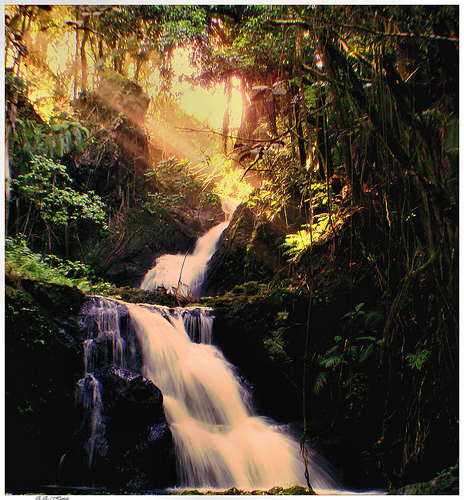 We have not been taking advantage of living on this beautiful island, and so I hereby declare this The Summer of Exploration.
My 5-year-old told me the other day, "Let's just go driving and look around and see new things." If there's a better attitude toward life than that, or one I'd rather foster in a young child, I truly don't know what it is.
So even if some are just short excursions, we are going to go explore this island we live on this summer. We'll learn the Hawaiian names and what an area is known for, and go see what it looks like and what we can discover about it. We'll take picnic lunches and find a good place to spread out our green and blue picnic blanket.
Stay tuned and I will share some of what we discover right here.