We live on the Hamakua coast, a little ways outside of Hilo, and almost every time I drive into town I think about my grandmother, my Tutu, telling me offhandedly once that her great-grandfather had known every twist and turn of that road.
Even when he was in his 80s and 90s and fully blind, she told me, he knew where he was by the turns and feel of the road, and he would call out the name of every small bit of land as they drove by.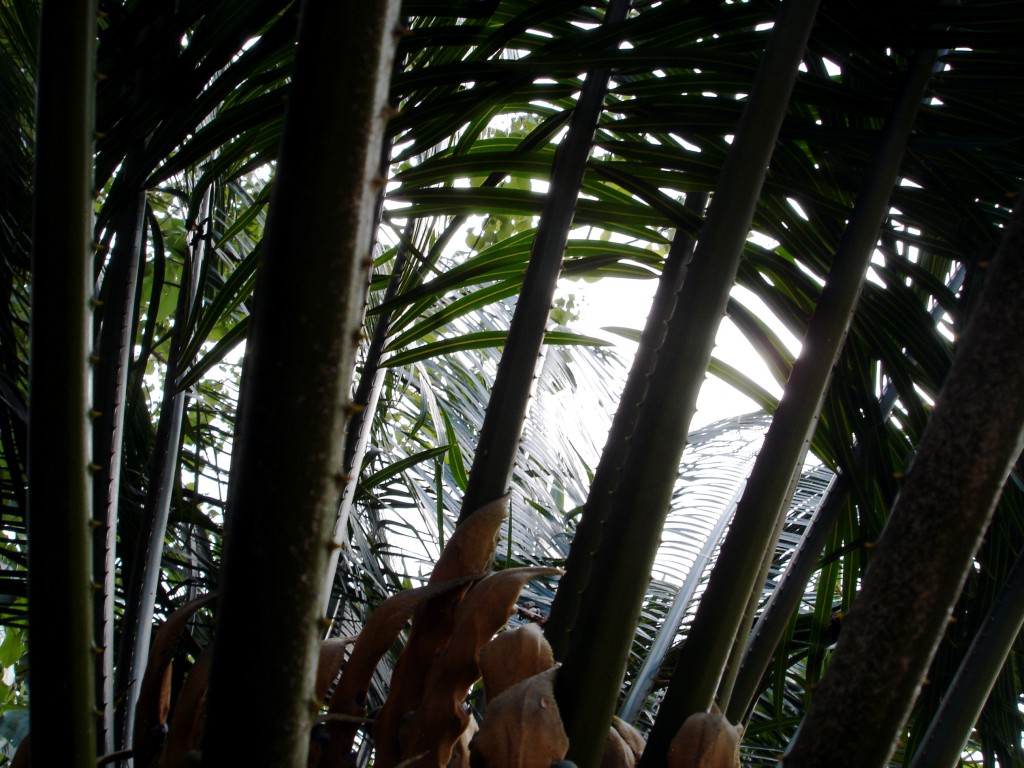 In the old times from which he came, place was so important, and every small area of land was known and labeled. Things have changed for most of us; I mostly just know "Papaikou," "Ka'ie'ie," "Pauka'a," and a handful of other place names still marked by signs or street names. But there are, of course, so many more places with their own names and characteristics and stories.
Tutu told me about this one day long ago. It was when we passed a place she told me Kamehameha Schools had considered, before deciding to build their Hawai'i Island campus at Kea'au. At that time, they were using the old Hawaiian name for the potential Hamakua site, one that hadn't been used for a very long time.
"I hadn't heard that name in absolutely decades," Tutu told me — not since the 1920s and early 30s when her great-grandfather Nalimu had ridden that route and named every individual place along the way.
I wish we could ride along with Tutu Nalimu, and hear and learn all the names. I want my daughter to know about this place where she lives, including the Hawaiian names and their stories.
We'll have to find a book or an old map that shows us the names, and talk to people who might know, and look up some of the old stories. I'm going to start working on this now as part of our Summer of Exploration.