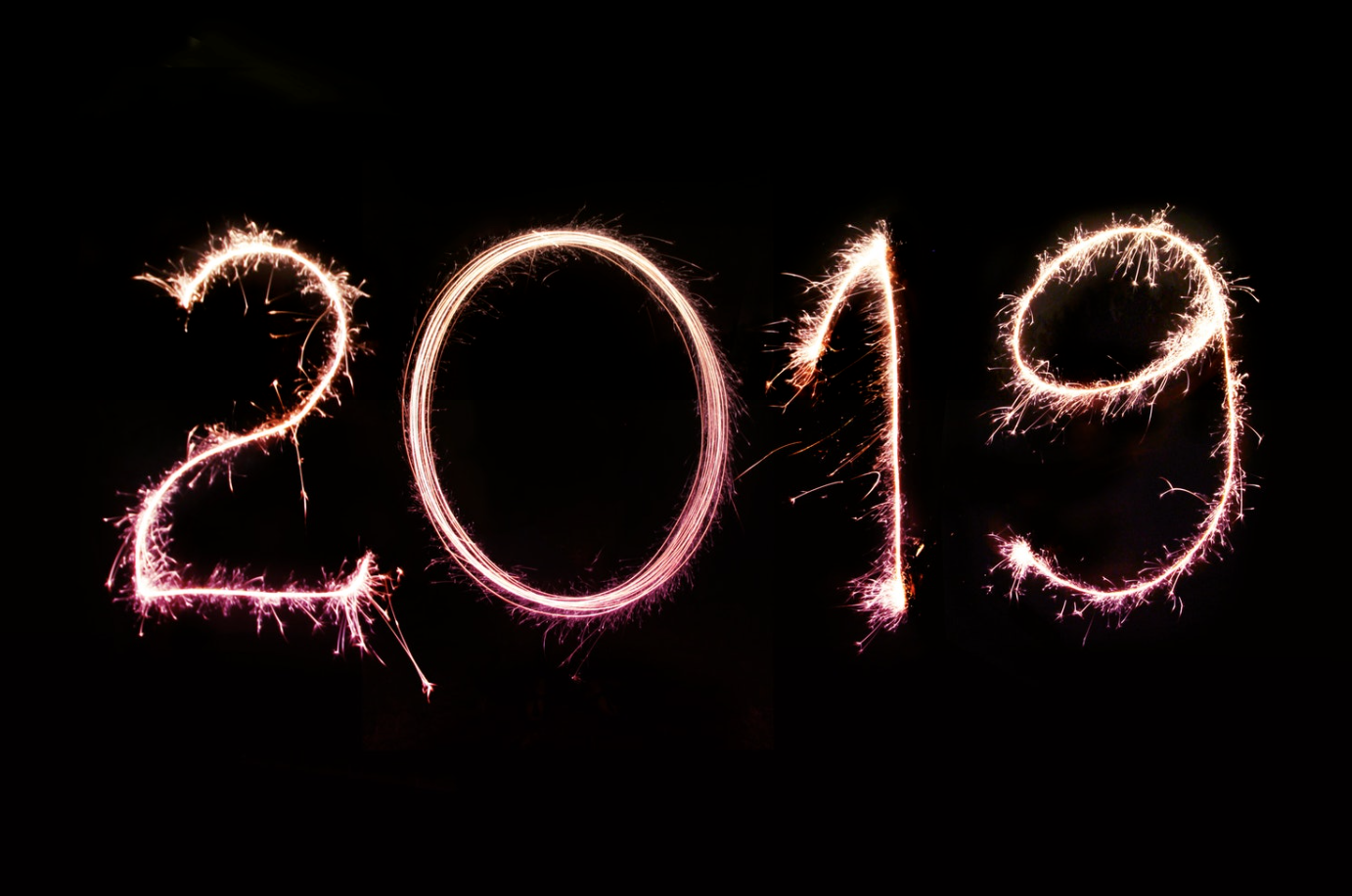 Photo by NordWood Themes on Unsplash
Do you have a New Year's goal? I have big plans for 2019.
This is going to be the year I make it happen. I'm going to finish some personal writing projects I've been working on for way too long without completing, and take each to its next steps.
"Whatever it takes to finish things, finish. You will learn more from a glorious failure than you ever will from something you never finished." – Neil Gaiman a.k.a. @neilhimself
I'm also going to do it "out loud." I'm going to write here about the routines, processes, and other tricks that help me finally get these writing projects to the finish line.
What exactly does my New Year's goal include?
I'm going to finish a novel I've been working on and take it to the next step.
I will finish a non-fiction book I've already started, self-publish it, and start on number two.
I will also finish at least two essays and submit them.
Subscribe to these posts if you'd like to see how this all plays out in 2019 (I'm curious, too).
The difference between my day job and personal writing projects
I don't have any trouble finishing things in my "day job." I have a business writing and ghostwriting for brands, agencies, magazines, and publishers about technology (especially hospitality tech), travel, tourism, and Hawaii, where I live.
Those projects come with deadlines, and that makes it easy.
Writing projects I do for myself, on the other hand—ones that no one expects me to send them by a specific date—are harder, even though they are so satisfying when I do actually work on them. There are always so many other things that need to be done, and I get distracted.
That is why the New Year's goal. Not only am I going to figure out the resources, processes, and other tips that help me keep going and finish my writing projects, I'm also announcing it and blogging about it, so I have some external accountability to help me along. Knowing people will be reading about what and how I do makes me sit up a little straighter.
Do you have a creative project you're going to make happen in 2019? Comment about it here, if you like. Or just decide on a goal, and, you know, make it happen.
Perhaps some of my processes will work for you, too. Worst case scenario? Maybe I will prove to be a cautionary tale. (Although I really, really hope not.)
I'll talk to you again soon, and Happy New Year!