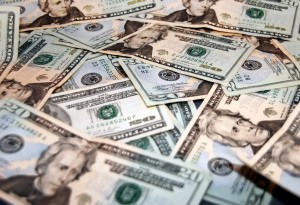 This Wall Street Journal article How Authors Move Their Own Merchandise, by Joanne Kaufman, is about how much effort writers put into marketing — selling — their own books these days. It's out of necessity; the publishing world has changed a lot.
It starts:
To gin up sales for her 2009 essay collection "Bad Mother," Ayelet Waldman rewarded those who preordered the book with such lagniappes as a donation to a scholarship fund or a copy of a novel by her husband, Michael Chabon. "I think all of that got 'Bad Mother' on the New York Times best-seller list," Ms. Waldman said.
Eager for lightning to strike twice, she began working the Facebook rolls before last summer's publication of her novel "Red Hook Road." Those who preordered (or sent an email explaining their lack of interest in preordering) were entered into a drawing to win an iPod loaded with music thematic to the book. Read more
My favorite is the part about the writer who put up a slideshow on his Facebook page. It showed famous people reading his novel. I just love that. Watch for that when I'm peddling a novel one day.
Read the whole article here.