Before It's Too Late!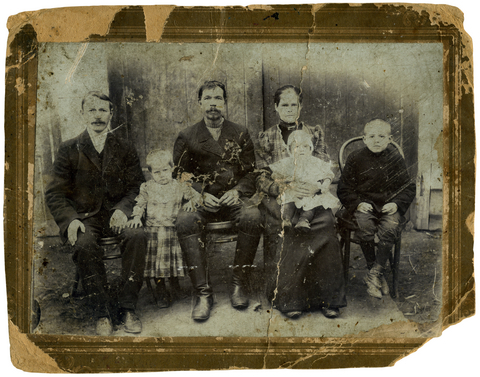 Have you dreamed about recording a parent's story? Or writing about the history of your family, and the path it took over the decades—now, while your grandparents can still tell you what they know? How about documenting the history of a company you built up from nothing, or recording the life of a long-beloved family home?
Lots of people consider such a project, but often don't actually get around to doing it—either because they lack the time, and/or, very often, because they don't have the know how or specific skills to pull it all together. And once someone is gone and it's too late, there is often such a feeling of regret.
This is where a personal historian comes in.
Personal historians are storytellers, often (but not always) hired by a younger generation to capture, organize and preserve the stories of an older one. They are experts who know how to carry such a project to completion.
The Association of Personal Historians defines a personal history as:
…the story of a life, or stories from a life. It may be a memoir, a tribute, a life story, an autobiography, a biography, a video biography, or an oral history. It may also be a legacy letter or ethical will, expressing one's values, wishes, regrets, observations about life, lessons learned, and so on. Many personal histories are books, a growing number are captured on video, and some are still simply audio.
Personal historians are creative professionals who help both celebrities and ordinary people tell their life stories. A personal historian may be engaged to help individuals, families, communities, or organizations preserve memories, images, voices, stories, and histories—often (but not always) in narrative form.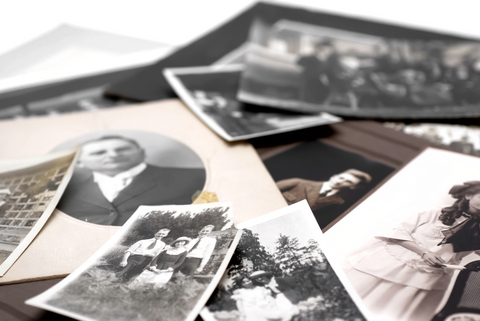 As a personal historian, I use my many, many years of personal interviewing skills to sit down with someone and glean the story they have within them and want to preserve. They review everything, and then I put it all together in a professional, finished format.
Your stories and photos can end up as a high-quality, professionally designed book for your family or organization.
Another option is to put together a video project, using whatever combination of recorded audio, video clips, photos, musics, effects and narration work. The result is a polished multimedia project you can share by computer or disk, show at a celebration, memorial or other special get-together, and keep forever.
Why hire me, specifically? I have decades of experience working as an interviewer, writer, journalist, author, editor, cultural anthropologist and historian. I am a digital junkie who enjoys putting professional projects together on the computer. My friends say I am a storyteller.
Please let me know if you have a project in mind and would like to discuss it.
And if you're not ready to do your personal history yet, I'd like to encourage you to sign up for my quarterly newsletter. You'll also get email notifications when I post here to the blog. It's a way to get more comfortable with who I am, and the work I do, before jumping into a project of your own. (Do not be afraid! Girl Scout Promise: I will never abuse your email address, and I work hard to make my monthly newsletter interesting and worth reading.)
Thanks for checking out my website, and I'd love to talk to you about a personal history project when you're ready.
top photo © Mikle15 | Dreamstime.com  /middle photo Karin Hildebrand