I sat down at the computer this morning to check my to-do list. But instead, I became delightfully lost in mid- to late-19th century Devon, England. Literary Devon beckoned to me. The poet John Keats, who lived and wrote in the Devon town of Teignmouth, once called the place a "splashy, rainy, misty, snowy, foggy, haily, floody, muddy, slipshod county."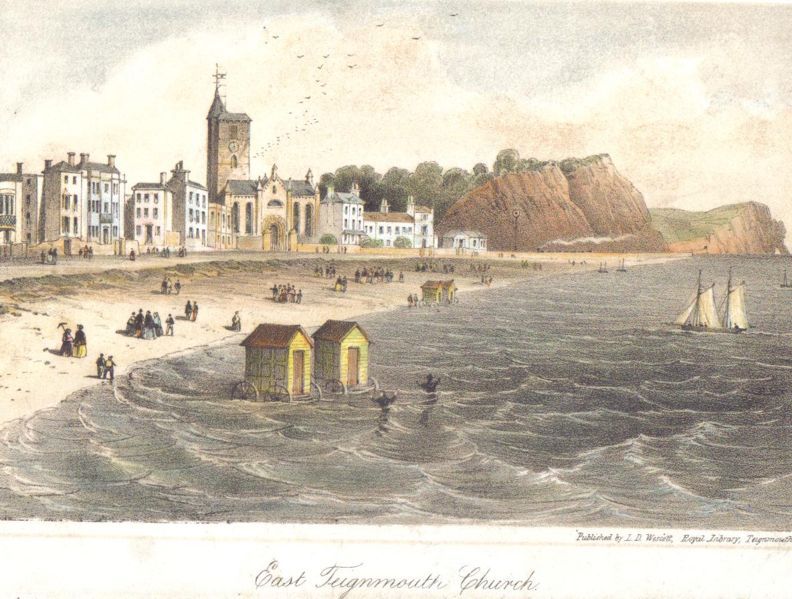 I'm researching what it was like in that southwestern county of England in the Victorian era because I'm writing a book that dips into that place and time. Although research wasn't on my calendar for this morning, I can't stop. I wish I could time-travel back and spend a few days then and there.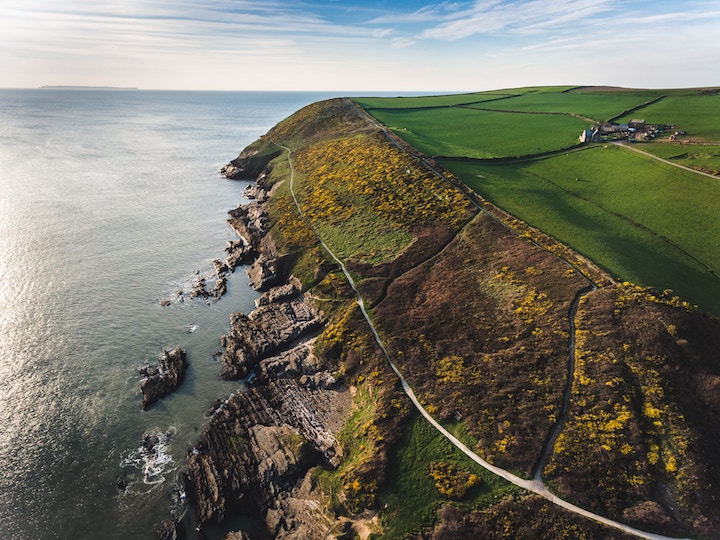 This morning, I ended up focusing on the many books and movies set in Devon. They let one see, feel, experience what older Devon might have been like. As a result, I want to order them all, put on the kettle, and binge-read and -watch until I'm done. If only life allowed that kind of time!
What I learned
Agatha Christie used to roller skate with her friends in the seaside, South Devon town of Torquay, where she was born in 1890. That's also where you'll find the International Agatha Christie Festival every year (the next one is in September 2019). Many of Christie's books take place in Devon, and how fun to reread/rewatch and check out the settings. Miss Marple lived in Devon, and in The ABC Murders, Hercules Poirot lives in Churston, Devon. ITV's crime drama Agatha Christie's Poirot filmed its episode "Dead Man's Folly" in Devon, as well.
The Hound of the Baskervilles, by Sherlock Holmes author Arthur Conan Doyle, used the Devon town of Dartmoor as his setting. Doyle's story may be based on the legend of the squire Richard Cabell of Buckfastleigh: When Cabell died in the 1670s, black dogs raced across Dartmoor, howling and breathing fire. Yikes. You can imagine what the sheep would have thought of that.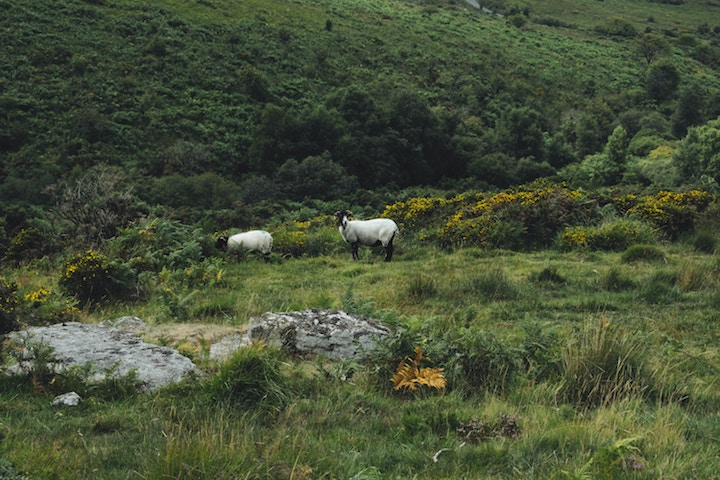 Stepping into the movies
My tumble down the old Devon rabbit hole inspires me to rewatch the 1995 film version of Sense and Sensibility with Emma Thompson, Kate Winslet, and Hugh Grant. Director Ang Lee's set many of the scenes in Devon, including those at Barton House, where the girls lived. Mr. Willoughby's estate was actually Devon's Compton Castle, which also appeared in Stanley Kubrick's movie Barry Lyndon.
Similarly, literary Devon points to the book and movie War Horse, based on Iddesleigh.
The BBC1 also set its series The Coroner in several South Devon towns, as well, including Totnes, Dartmouth, Hope Cove, and Brixham.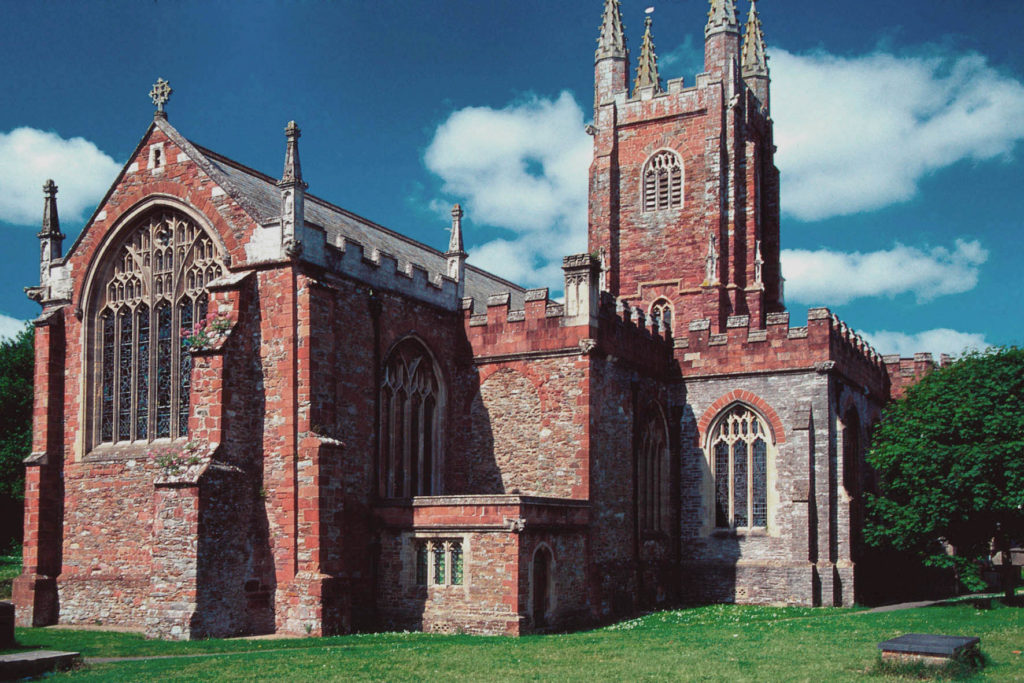 Literary Devon in Other Great Books
Many other books show us what the county was like. Lorna Doone, by R.D. Blackmore, and many of Thomas Hardy' novels, including Tess of the D'Urbervilles, are set in Devon.
Also, The Secret of Crickley Hall, by James Herbert (which was written in 2006 and dramatized by the BBC in 2012), is set in the fictional village of Hollow Bay, based on Lynmouth in Exmoor National Park in Devon.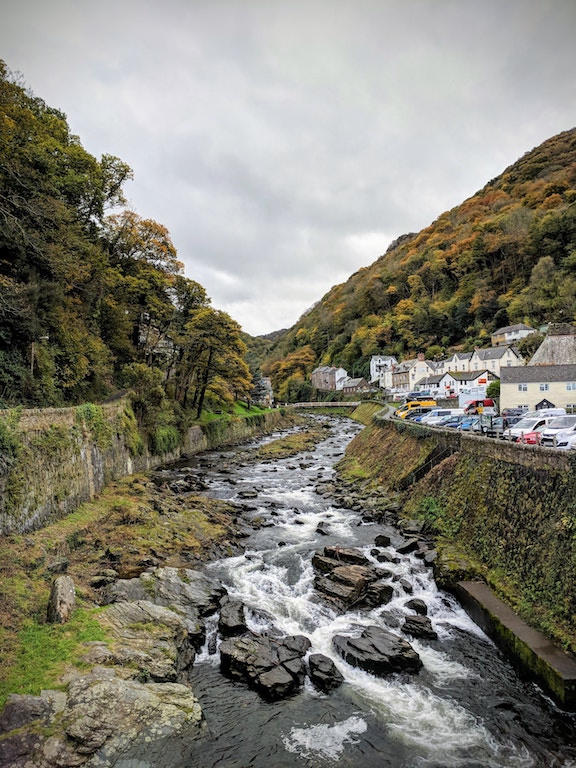 Have you read the nature story Tarka The Otter, written by Henry Williamson in 1927? It hasn't gone out of print since then and now I really want to check it out. The story takes place on the Taw and Torridge Rivers of North Devon.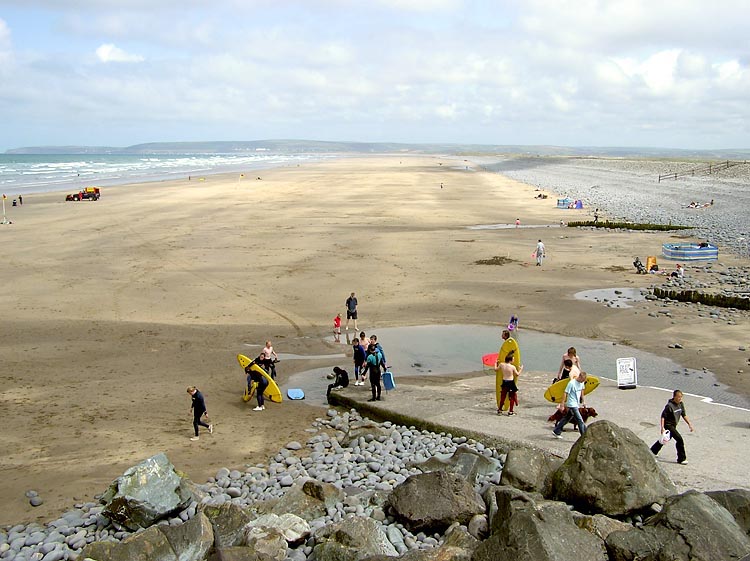 Charles Kingsley's novel Westward Ho! takes place in Devon. Now there's a real village with this name, named after Kingsley's book, which took place in nearby Bideford, Devon. Several places in the village are also named for similar places in the novel.
Ted Hughes, Britain's Poet Laureate from 1984 until he died in 1998, is often called one of the greatest writers of the 20th century as well as other much less kind things. He was born in Yorkshire but most people associate him with Devon. And some of his poems describe parts of the county in great detail.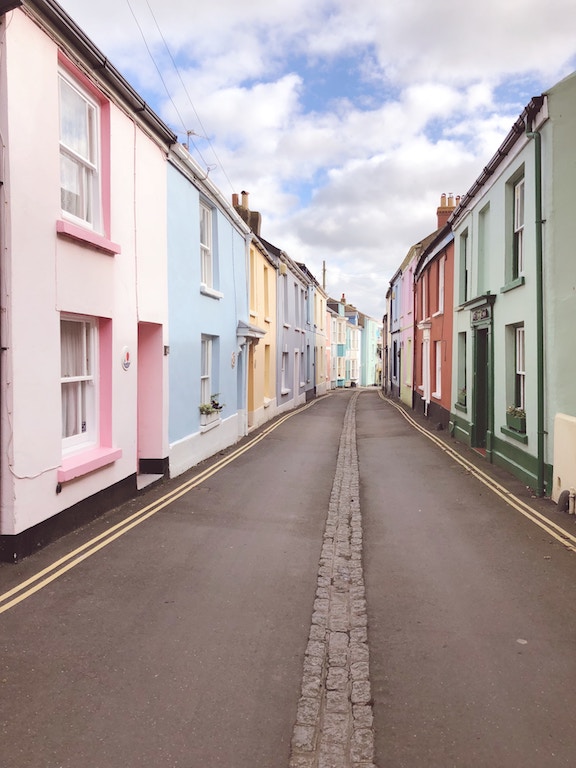 I'm not the only reader, or writer, thinking about literary Devon. The Guardian article Devon Sent: Why Writers Can't Resist the County made me want to forget about the 19th Century and go to Devon right now:
Devon is irresistible, the sort of place you imagine retiring to, in good health, with a little capital, and the prospect of writing that book you always meant to write, and perhaps establishing an English country garden. (The great Irish novelist William Trevor has done exactly that: wisely moving to Devon in the 1950s, he has since produced works of genius and an English country garden.) Having won the Booker prize for Wolf Hall in 2009, Hilary Mantel was finally able to fulfil a lifetime's ambition: to live in Budleigh Salterton.