I have a good friend coming to visit here on the Big Island next week, a history buff like me, and I'll have to find out if she's ever read Isabella Bird.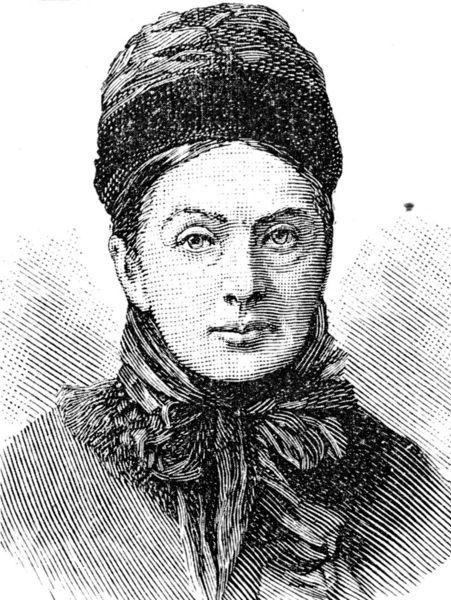 I love reading an interesting book about a place while exploring it, and I highly recommend Isabella Bird's book if you're planning to visit (or if you live in) Hawaii
I can remember reading Sarum when visiting Salisbury Cathedral, and Jane Austen in, of course, Bath. And Michener's Iberia (or parts of it anyway; I remember a great section on gazpacho that sent me seeking the stuff at every turn) while in Portugal. And, oh, The Agony and the Ecstacy while in Rome—that was a wonderful decision.
Isabella Bird was born in England in 1831, and (from Wikipedia), "was a sickly child and spent her entire life struggling with various ailments. Much of her illness may have been psychogenic, for when she was doing exactly what she wanted she was almost never ill. Her real desire was to travel."
Gotta love that.
She sure did travel. Among many other adventures (and writings), she was in Hawaii in the 1870s, and later wrote the book The Hawaiian Archipelago: Six months among the palm groves, coral reefs, and volcanoes of The Sandwich Islands. She was a thorough, descriptive and upbeat writer and I enjoy reading her accounts. I also admire her for traveling alone as a woman in the 19th century and having so many great adventures.
Here's a description of Hilo from her book:
What Honolulu attempts to be, Hilo is without effort. Its crescent-shaped bay, said to be the most beautiful in the Pacific, is a semi-circle of about two miles, with its farther extremity formed by Cocoanut Island, a black lava islet on which this palm obtains great perfection, and beyond it again a fringe of cocoanuts marks the deep indentation of the shore. From this island to the north part of the bay, there is a band of golden sand on which the roar of the surf sounded thunderous and drowsy as it mingled with the music of living waters, the Waiakea and the Wailuku, which after lashing the sides of the mountains which give them birth, glide deep and fern-fringed into the ocean. Native houses, half hidden by greenery, line the bay, and stud the heights above the Wailuku, and near the landing some white frame houses and three church spires above the wood denote the foreign element. Hilo is unique.
Hilo still looks pretty much like that! I can picture it. It's a great book if you're interested in reading more, and it's easily available in paperback.
What books have enriched your travels? I'd love to hear.