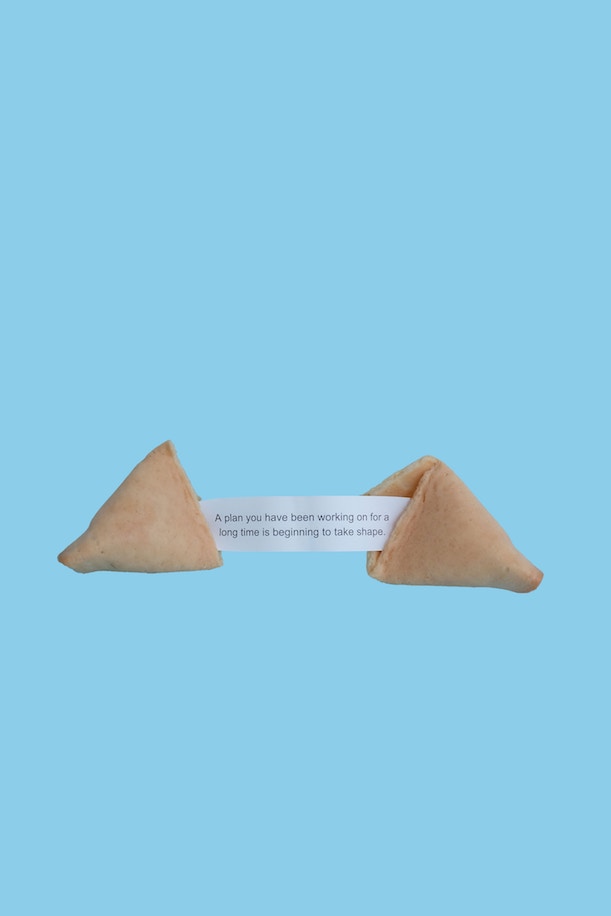 Why make it a goal to finish writing a novel? The quote below explains why Wyl Menmuir and I are into the whole novel-finishing thing.
Q:What made you decide to start a novel?
Wyl: I read somewhere that action tends to happen when the fear of not doing something overtakes the fear of doing it. That was true for me — I've wanted to write a novel for as long as I can remember and I'd reached a point where I realised if I didn't just sit down and do it, I'd end up as a frustrated would-be novelist rather than someone who had at least given it a good shot. The other side of it was about knowing I had the right story to tell. 
Yes! EXACTLY THAT.
Menmuir is an English writer whose debut novel The Many was longlisted for the 2016 Booker Prize. He achieved his goal, and he's on the other side now.
I'm a professional writer (of nonfiction) with a Big Goal for 2019: I will craft a novel from some ideas that have been swirling around in my head for years and years and years.
By the way, I don't know Menmuir. I just read his quote, and it was like a cartoon anvil swung into my head.
Strategies
I also liked reading his article How to Finish a Novel, where he talks about the tools he used to write, and finish, his novel. He was very strategic. He used software that blocked his social media access; a word tracking app; set daily goals, and more. It worked for him.
Ninja Writer Shaunta Grimes also recently wrote something interesting about why you should finish writing a novel, if that's your thing. She wrote, "A finished manuscript, whether that's a novel or a blog post or a social media post for a client, is pretty much the only hard MUST. We all know of writers who make boatloads of money off of poorly written crap, but all of those writers finished writing the thing."
Of course, she's right. Whether it's an, um, "valiant effort" or a brilliant masterpiece, you have to finish it or there's zero chance of publication or boatloads of money.
I don't know that I can write a novel that's brilliant (or even valiant), but at the least, I will have succeeded in completing my "practice novel."
An Eye-Opener
I also admit to being slightly fascinated with an idea I got from Gretchen Rubin, who does the podcast Happier. It made me realize why I have been finding it so difficult to finish a personal writing project.
Rubin says people fall into one of four personality types regarding how they respond to the idea of a rule, whether it's internal or external. She calls these personality types the "four tendencies."
Upholder
Questioner
Obliger
Rebel
Knowing which one you (or the people around you) are helps you answer the question, "How do I get people — including myself — to do what I want?" She wrote a whole book about this and it's interesting.
I'm not one to follow every pop-psych trend, but what she was saying made sense to me, and so I took her online quiz. I learned I am an obliger.
Obligers meet outer expectations but struggle to meet expectations they impose on themselves.
Obligers meet outer expectations just fine (give me an assignment and a deadline, and I will meet it), but resist inner ones (even when I very much want to finish writing and revising a novel, I don't).
The answer for us obligers, says Rubin, is to create systems of external accountability.
It makes so much sense. It was the cartoon anvil to the head again. It's why, for instance, I take regular walks every week. Though I like walking by the ocean, I only go because my friend Angie is waiting for me.
To finish writing a novel, I need external accountability. That's why I'm going to keep writing about my 2019 writing goals and how I'm doing with them. Because it makes me feel accountable.
I feel like I have people expecting me to achieve these goals now. And I meet external expectations.
Here we go!
Please note this post contains affiliate links.