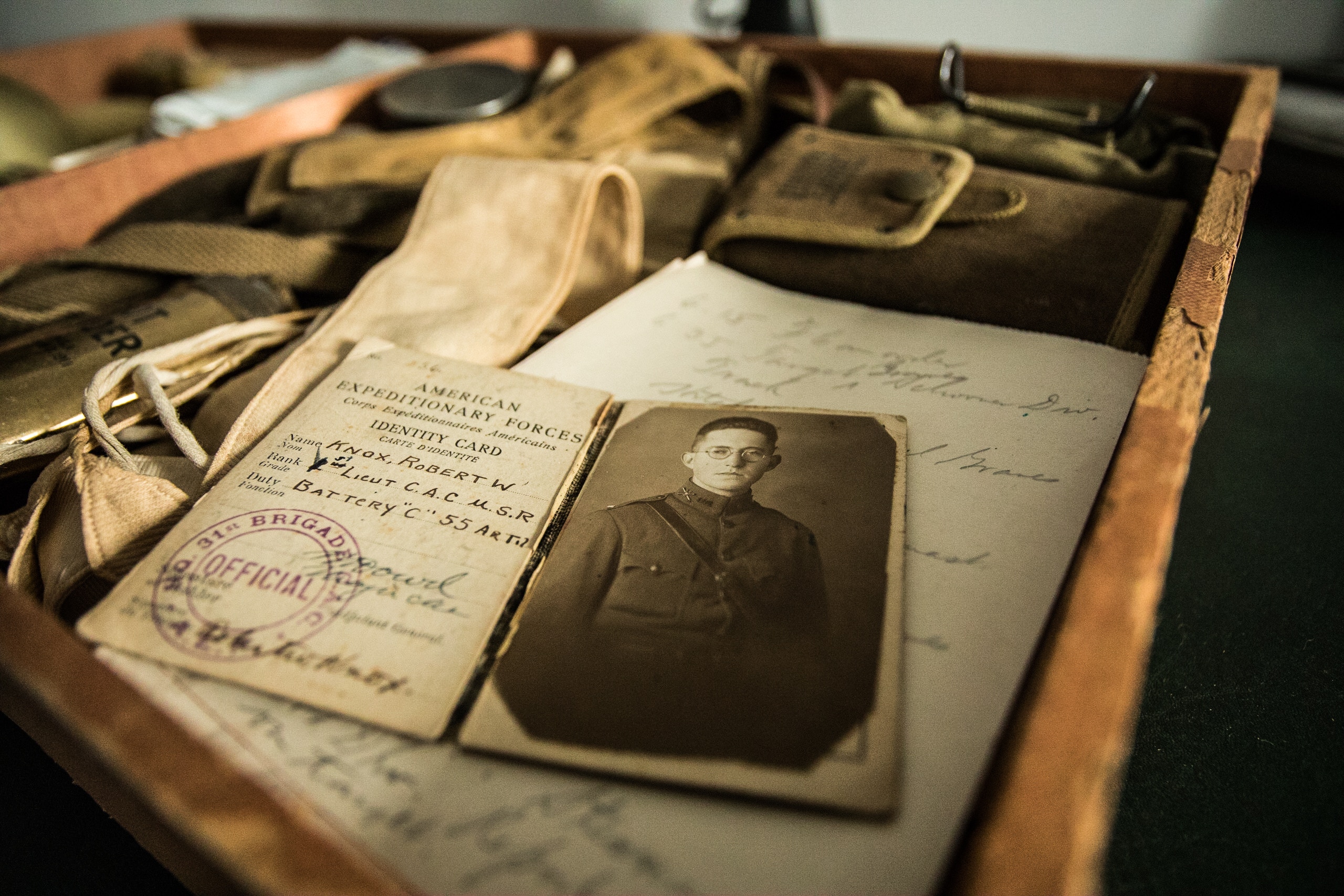 If you've been following along, you'll know I've been trying to decide between two fiction writing projects to devote my head and spare time to this year. And ta-da! I have chosen the new novel idea, which is historical fiction. I chose this over working on the children's novel that I have already drafted. (I'll get back to that another time.)
In 2019, I've decided, I'm going to write a novel based on a true story from the past that's been swirling around in my head forever. I've been thinking about this and writing bits and pieces of this story for years and years. It is, I am realizing, a historical fiction project. Historical fiction can be defined as a fictional story set in the past that uses some true characteristics of the period.
It never dawned on me that I could turn this into a novel until recently, although now it seems obvious to me. I'm excited about this project.
Avoiding the Rookie Move
In life, of course, a real story doesn't go the way a novel needs to play out. This one sure doesn't. And I know it's a rookie move to try to write a novel based on a true story unless you take steps to novelize it. You need to turn the fact into fiction and carefully create (and discard) characters. You let the story move forward without requiring yourself to stay true to the facts, which might not work in novel form.
At writepractice.com, author and story coach David Safford says there are four things you must do to write a book based on a true story:
Remove yourself from the story
Cut characters
Exaggerate (or invent) motivations
Edit a true story into a great story
I plan to take the gist of this true-life tale that fascinates me and fictionalize it. I'll have to do research about the parts I don't know or that don't fit the story I want to tell. I'll need to create characters who are fleshed out, so to speak, real people that a reader will care about. Then there's the importance of settings, and adding conflict in the right places, all that.
In the end, it will no longer be the real story at all. But I will have worked through this true story that fascinates me and made it my own. I suppose that's historical fiction.
This article from The Writer is about writing historical short stories, but its tips are good and apply to novels as well. Chuck Sambuchino's Writers Digest article discussed whether it's possible to be completely accurate historically and still tell a great story. (He says he doesn't think you can do both — and that maybe it's not even necessary.)
Historical Fiction Novels
As I figure out how to write historical fiction, I realize it's my favorite genre. Here is an eclectic list of such novels that I have especially enjoyed, in no particular order. I gathered them here merely to remind myself to aim high (not because I expect to be able to pull off a first novel written at this level, holy cow!).
Or in case you, too, like historical fiction novels and would enjoy some recommendations. You can click on any of these titles to read more. They are all great.
(When I find lists of novels that are especially interesting to me, I always imagine ordering them all at once. In my fantasy, a box arrives filled with all these wonderful books I am completely interested in. I carry it in off the doorstep, make a cup of coffee and then stretch out and read all day, every day, for weeks. This is not the life I live, at all, but it's one I dream about!)
Now that I've thought about each of these books as I copied code into this post, I want to reiterate something: I have no illusions I am going to write the next Gone With The Wind this year. There are some amazing historical fiction novels out there. Sheesh. I love all the books above, but revisiting them while talking about my own novel is a little overwhelming. I will just figure out how to write historical fiction and then do the best job I can.
Doing Some Pre-Work. (Which is Still Work.)
I haven't quite started writing yet — soon — but I've been thinking a lot about this new novel. That has been helpful. I've sat with a notebook and figured out why I want to write this particular story and it's taken me deep. Part of the answer? I've been researching and thinking about this story for years, trying to fill in the holes. If I didn't have to earn a living it's what I would be working on anyway right now.
And I've been trying to come up with one sentence that describes this book I want to write. All of these questions are themselves writing projects that require a lot of passes. I'm still working on them. Each gets to aspects a little deeper and more interesting than the last.
These questions I've been answering are the some of the first exercises from Author Accelerator's 7-Day Writing Challenge, which is great. One is to zero in on what I want to get across with this story. It's like a road map, I think, that will keep me on track throughout the writing. I like the idea of thinking about this ahead of time. It seems like if I know where I am heading, I'm more likely to get there.
I'm sure things will change along the way. Although I work as a professional writer, I'm new to writing novels and I don't have structure and other technique figured out yet. I will have to learn that as I go.
But I like the idea of having a plan as I work, so there's something concrete I am working toward. That should make it easier to actually finish. If my story's direction changes while I'm writing it, I can go back and rework my overview to match. It means, I think, being aware that it is changing, and thinking it through intellectually and knowing why you are going in a particular direction. Making sure, as much as you can when you're a new writer, that it all makes sense and still holds together.
That's the plan, anyway. Hold on — I'm getting started! I'll be back soon to let you know how it's going.
This post may contain affiliate links