I'm just back from what we dubbed the Extreme Winter Tour 2019. I live and work (as a freelance tech content marketing writer) in Hawaii, and my daughter had never been in the snow, so we decided to take a two-part, snowy winter vacation. Full effect!
First, we spent what turned out to be one of our best Christmases ever, bonding with favorite cousins at Lake Tahoe. There was sledding and igloo-building right outside the back door.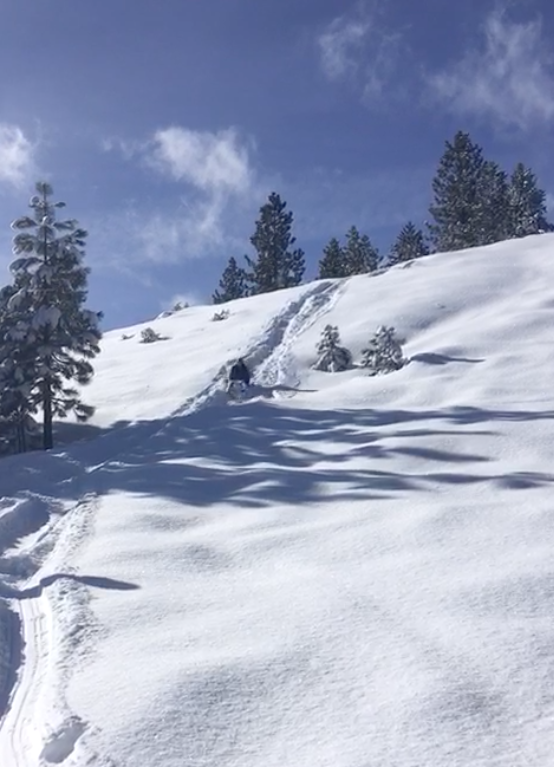 And some of the cousins did handstands in the snow.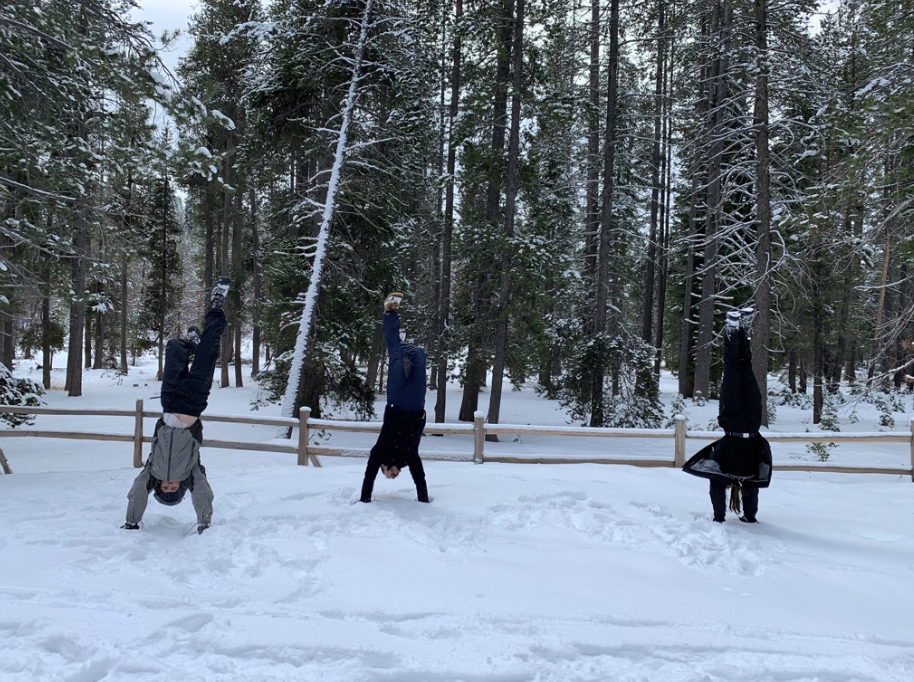 Then we spent New Year's bundled up in Iceland, the "land of fire and ice," a country that astounded me with its beauty and other appeals, and where, among other adventures, we walked through an ice cave that was inside a glacier.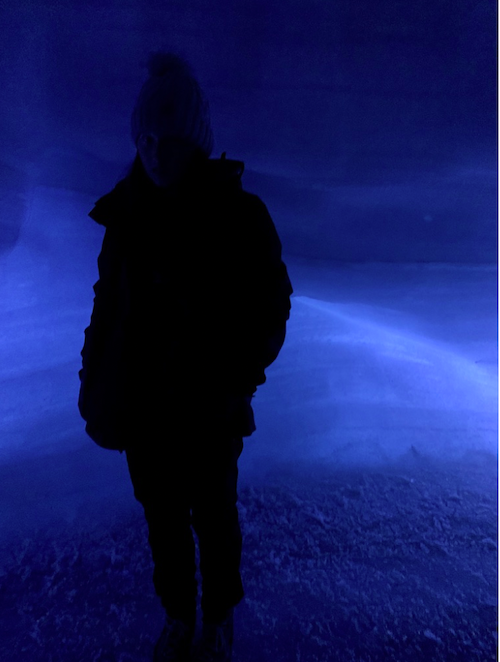 On our way home, we stopped off in San Francisco for a couple of days, where we visited friends, ice-skated on Union Square, and took a tour of the city in a '60s hippie van.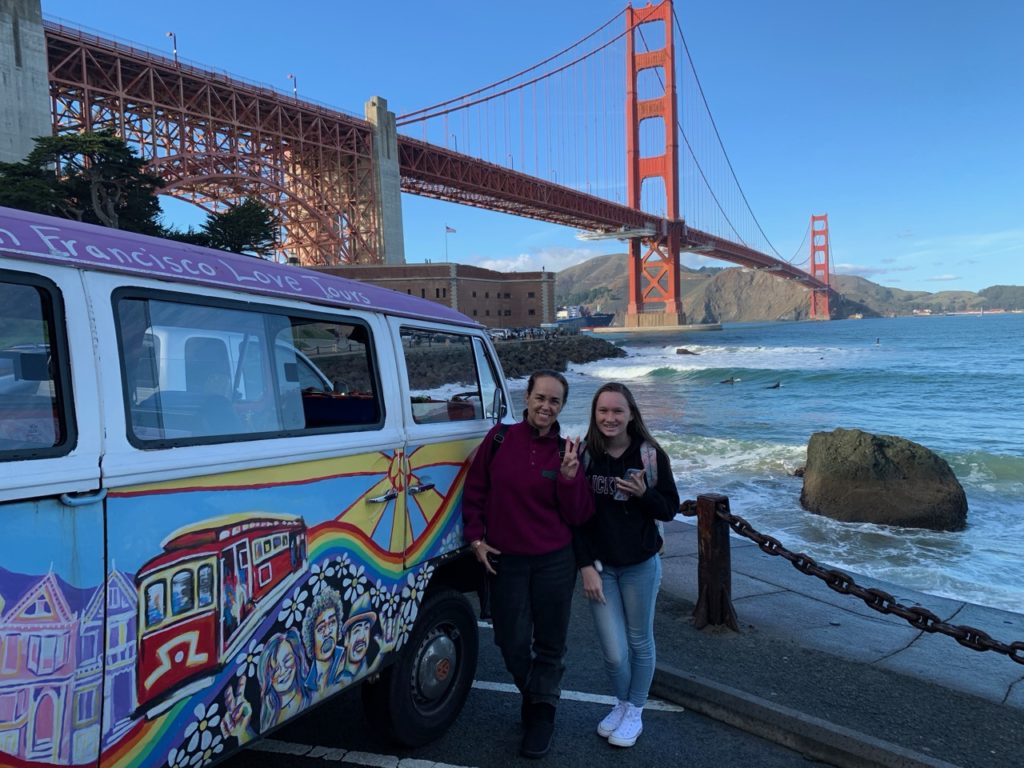 A highlight of that tour was careening down crooked, twisty-turny Lombard Street with "If you're going to San Francisco" blaring on the radio and our tour driver hanging out the window flashing peace signs. A lot of other tourists took pictures and video of us, and I couldn't stop laughing.
Let me tell you, it was all very different from a winter in tropical Hawaii. And totally worth doing.
Back at my desk
Now I'm plunging forth into 2020, this new year that still sounds to me like the future (or an eye chart). I'm getting back to work. Here's a quick description of what type of B2B/B2C tech content marketing writer I am, in case I can help you and your company.
Primarily, I write about these subjects. (Click on the links to see some sample articles.)
I've written for clients including Adobe, Ancestry dot com, Barclays Investment Bank, the Guardian, Google, and NPR, among many others. My work includes white papers, case studies, articles, sales sheets, slide shows, and other written materials. I also edit manuscripts for publication.
My business plan continues to be working with people I like (so my days are pleasant) and doing my best work every time (so I make their job easy and they call me again).
If you need a freelance B2B technology content marketing writer, please be in touch. I'm happy to chat so we can determine if we might be a good fit. You can reach me at leslie@leslielang.com.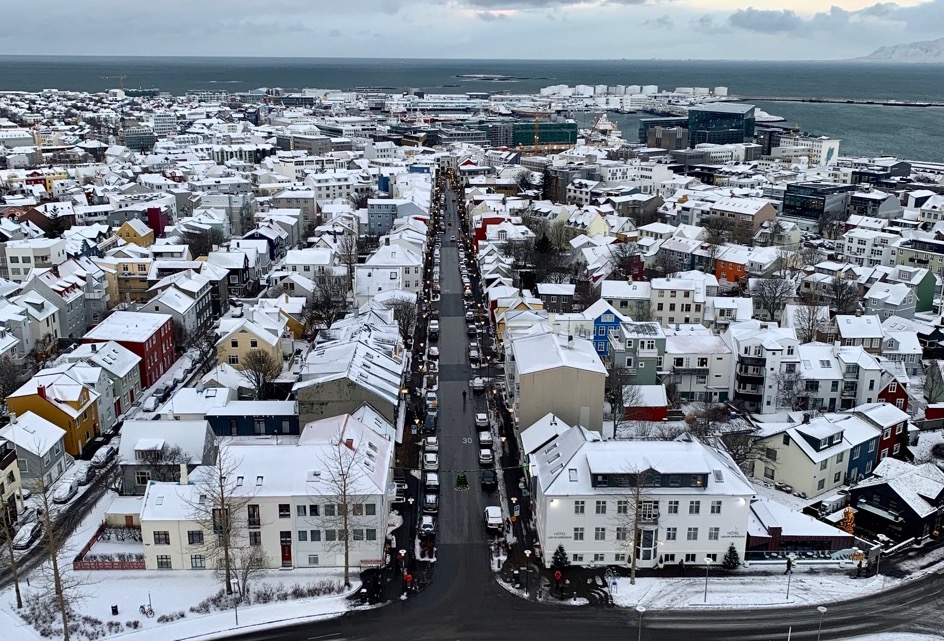 Happy New Year!