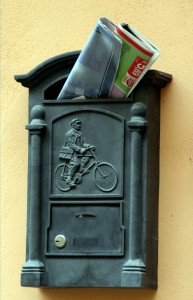 America Writes Home is a website with a wonderful collection of some existing pre-1920s letters, giving a flavor of that time before iPhones and email.
They are indexed by state, for the most part. Really fun to poke around in. So many stories!
Do you have old letters? Have you thought about how to preserve them so others, now or in the future, can enjoy and learned from them too? There are suggestions at this website.